00:00/00:00
Osumare Beats

Get up

Osumare Beats

Igbalaye

Osumare Drums

Dakar to Lagos

Osumare Drums

Jungle Beats Alele
OSUMARE
Osumare means "rainbow" in the Western Nigerian language Yoruba. Osumare Beats perform Modern and Traditional African Music with nice Caribic effects, Reggae and Calypso. African Traditional Instruments like Balafon, Kora, Djembe and Talking drums are combined with western music elements to create irresistible beats. We perform at weddings, corporate events and church celebrations. We also give concerts at popular locations like Unterfahrt Jazz Club Munich and African Festivals. Tola Sholana is the band leader of Osumare Beats. He is also a Music producer, Guitarist and Singer.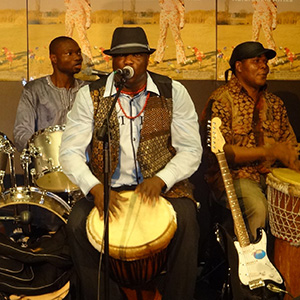 Osumare Beats (modern)
Osumare music is a creative mix of African root percussion rhythms, chants, Afro jazz, highlife and Afro-beats.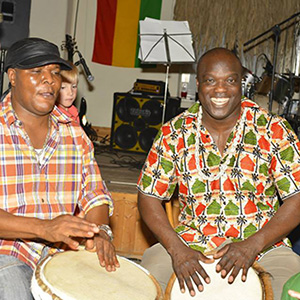 Osumare Drums (traditional)
Osumare Drums is a Percussion group that apart from performing original African traditional music, entertain their fans with dancing steps and interesting stories about  the African lifestyles and tradition.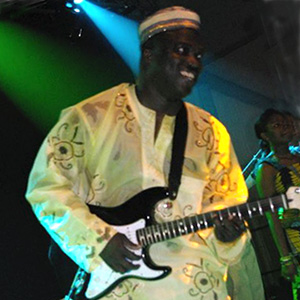 Juju Music
Juju Music was made popular by King Sunny Ade from Western Nigeria, it is the traditional party music of the Yorubas but it is danced all over West Africa.
Upcoming Shows
World Music
Munich
Concert with special guests
Private Events
African Night
Munich Germany
With Osumare Beats and special guests
Tickets at the box office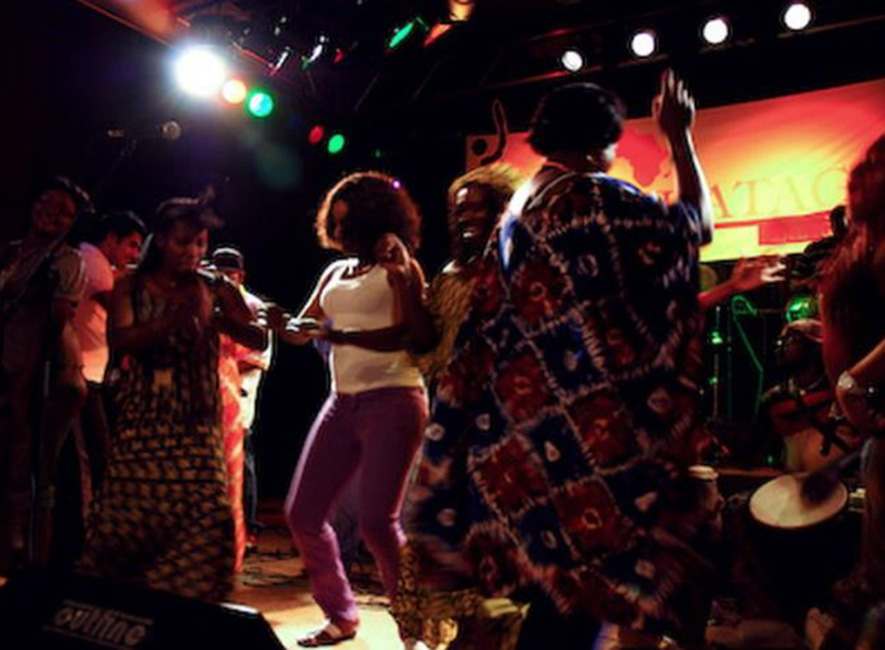 Our Band Members
The Crew of Osumare are from Nigeria, Senegal, Cameroon, Ghana, Dominica and Tobago.
Discography
Tola has taken part in more than fifty recordings and has worked with many top musicians in both Nigeria and Germany. Apart from leading a dance and a percussion group, it is not uncommon for Tola to perform and entertain fans in a solo one man show, which makes him a music all-rounder.
Amongst some of his Discography in Germany are: